blog
BLOG

Back
$10,000 Training Grant for BC Businesses and Nonprofits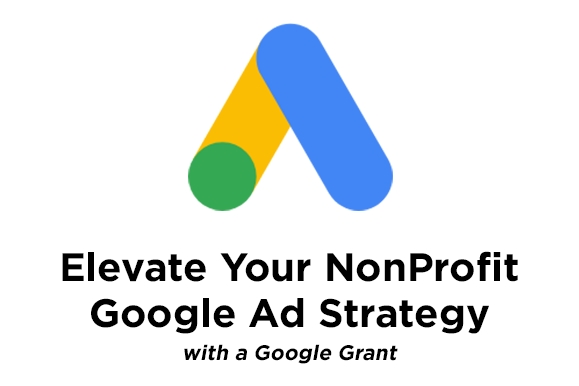 For most organizations, specialized training and professional development opportunities for employees are too expensive. Fortunately, while funding lasts, there is a $10,000 training grant that all BC businesses and nonprofits should be aware of. The grant allows you to reduce the cost of expanding your organizational capabilities by helping your employees further develop their skills.

Reach out to our team today by email or phone to learn how you can use this training grant to help your staff get better digital marketing results.
B.C. Employer Training Grant
The
B.C. Employer Training Grant (ETG) grant program is specifically designed to help businesses and nonprofits address this issue with very few organizations ineligible. The program is split into multiple training streams and depending on the grant training stream you apply for, the cost of training covered can range from 60%-100%.
The following are the eligibility requirements:
Must be a private or non-profit employer operating within B.C.

The Employers must provide a job for the participant upon training completion

The application must be submitted by the employers (third parties are not allowed to submit an application on behalf of the employer)

The organization must be both registered on the Corporate Registry with B.C. Registry Services for at least one year as well as have been fully operational for at least one year at the time of application

The Employers must be in good standing with the Province
For more information regarding eligibility please refer to the provided information on
Eligibility Criteria
by Work BC.
There are three streams under which employers can apply, based on skills training needs:
1.
Foundational Training Stream
2.
Technical Skills Training Stream
3.
Workforce Training Stream
The resource document
Choosing the Right Stream?
is available to assist you in your stream selection.
Digital Hospitality - Digital Marketing Master Course Training Program
Digital Hospitality has designed a training program that can be combined with the employer training grant to help your team develop the digital marketing skills they need. This training program will be led by our team of digital marketing experts.
Your team will learn the secrets used in creating countless consistent and profitable digital marketing campaigns. We will share lessons learned from over a decade of digital marketing. With a client base of over 300 hotel and resort clients, we drive an estimated $50,000,000 in direct bookings every year with the best hotel website design, paid media campaigns, search engine optimization and a range of hotel digital marketing services.
Let us know if you have any questions regarding either the
B.C. Employer Training Grant or our Digital Marketing Master Course Training Program.
Reach out to us today to learn more.

Back
Recent Post
August 16, 2019
Things to do
June 20, 2019
Things to do
Next Post
1
1
. Which best describes you?
2
3
4
2
1
2
. How can we help your property?
3
4
3
1
2
3
. What are your biggest challenges?
4
4
1
2
3
4
. Tell us a bit about yourself
5
Message Sent
Thank you for your contacting us, we will get back to you shortly.