blog

Back
How to Soften the Impact of COVID-19 on Your Hotel's Bottom Line
March 13, 2020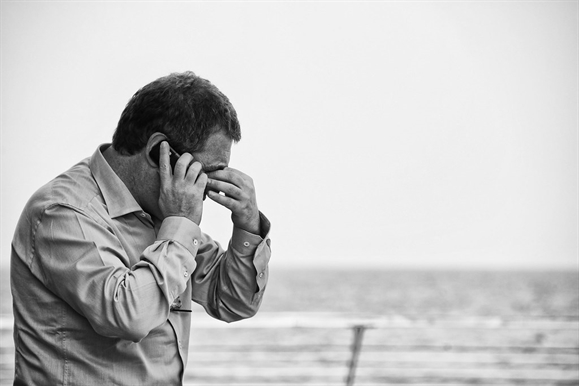 It's been a scary few weeks for us in the hospitality industry. There's no doubt that the COVID-19 outbreak will have a significant negative impact on hotel bookings worldwide in 2020. However, for those of us who have been around long enough, we know that the travel and tourism industry tends to be resilient, with predictions suggesting a significant industry bounce back in 2021.
But that leaves the question, what can be done now to mitigate the impact of this global catastrophe. More specifically, how can you adjust your digital marketing strategy to help soften the blow to your hotel business. Here are our top 3 suggestions
1. Focus on Local Markets
With so much international travel being restricted, or discouraged, data is already suggesting that demand for domestic holiday bookings is increasing, especially for those that don't require getting on a plane. With people being forced to cancel vacations abroad or make alternate plans for their spring and summer holidays, more people are looking for local vacation options. With this in mind, consider creating 'staycation'-oriented packages and geo-targeted PPC campaigns to reach travelers within driving distance of your property.
2. Add an FAQ Page to Your Website
Everyone has questions right now, especially if they're planning to travel during these turbulent times. News and recommendations change by the day, so it's important to give your guests up-to-date answers to the questions they're asking. Considering adding an FAQ section to your website addressing the most common questions about how your hotel is responding to the crisis. And keep it updated.
3. Consider Value-Added Offers
The pool of consumers with hotel booking intent is shrinking right now, raising the value of these consumers from a marketing perspective and the cost for acquiring them. All this means that your hotel needs to do what you can to stand out. This could mean increasing the flexibility of your booking policy, offering free 'extras', or special promotions. Whatever you can do to inspire confidence and a sense of good value to potential guests is paramount.
Conclusions
It's not a time to panic, but it is a time to take decisive, immediate action on adjusting your digital marketing strategy in the wake of the current pandemic. For more help preparing your hotel for the months to come, give us a call here at Digital Hospitality. We are happy to provide advice and guidance for hotels during this difficult time.

Back
Recent Post
June 09, 2020
Things to do
As travel restrictions ease, domestic travelers will be the first to stat booking. Is your hotel prepared to face the competition and come out ahead?
March 10, 2020
Things to do
With so many 'booking engine' and PMS options out there, how do you choose the one that's right for you? Here are the questions you should be asking
Prev Post
Next Post
We look forward to hearing from you!
Message Sent
Thank you for your contacting us, we will get back to you shortly.