blog
BLOG

Back
What you need to include in your hotel marketing plan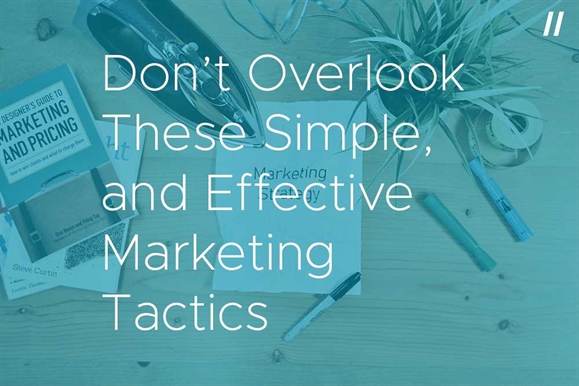 With so many trends coming and going, the big question is, what is going to help your hotel best? We have three big tips on what you should include in your hotel marketing plan.
Be Personal
There is a tonne of different ways to create a personalized experience for your guests. One way is to create and maintain a mailing list that helps identify events in the area as well as any special promotions that are going on. Email marketing is often overlooked but has had great success in many different industries including hospitality.
Be Social
Social media is still one of the simplest and best ways to keep a connection with your guests. The question really is, how do you stand out and get through all the noise?

Keeping posts relevant to your guests is key. Make sure to be pushing content that they want to see, rather than what you want them to see.
Be Mobile
With the significant increase in mobile uses on websites, it is key to create a website that is responsive to multiple devices. This ties into creating a personalized experience in a small way that will make a huge difference.

Be personal, be social, and be mobile. These are three simple marketing strategies that you can use to create a stronger connection to your current and future guests. Need help or advice on anything digital marketing? Contact us today and set up a meeting.

Back
Recent Post
January 18, 2019
Things to do
December 19, 2018
Things to do
Prev Post
Next Post
We look forward to hearing from you!
Message Sent
Thank you for your contacting us, we will get back to you shortly.