case-study
Putting a Better Face Forward
Like many clients who approached us, the Estes Park Resort was dealing with an older website that didn't fully reflect a non-property experience, which is one of the most impressive of its kind in the state of Colorado.
Their results from ad campaigns seemed to have plateaued and they felt there were untapped opportunities they could be taking advantage of. Under the guidance of their previous agency partner, they were somewhat uncertain of how their digital marketing dollars were translating to bottom-line results.
They felt it was time for a change, and sought out a partner that could deliver both a world-class new website for the property, along with a robust digital marketing plan to grow results across paid and organic channels over the coming years.
A Stunning New Website and Robust Ads Strategy
Bringing the year-round on-property experience to life with a new website, we worked to drive strong digital ad results across plateforms.

https://


Numbers that Speak for Themselves
Having taking over digital advertising for the property prior to launching their new website, we had worked to steadily grow ad results over the year prior to the new website launch, pushing their cross-platform ROAS as high as 1670% in their peak summer season.
The cornerstone of work together was a brand new, immersive website which vividly captures the on-property experience and works to maximize conversions. Creatively showcasing both their summer and winter offerings, the website uses state-of-the art UX design to maximize engagement and time-on-site.
With special attention to SEO for the new website, we were able to make an immediate impact on organic search traffic for the property, increasing the volume of visitors from Google by than 50% in the period after launching the new site.
Estes Park continues to retain Digital Hospitality as their trusted ads and digital strategy partner, working with us every month to find new ways to increase their business online, a relationship we hope will continue for years to some.
54
Increase in organic Google traffic following launch of the new website, comparing Nov 2021 against Nov 2020
1670
Return on Ad Spend (ROAS) for Google Ads *July 2021
-26
Reduction in bounce rate following launch of the new website, comparing Nov 2021 against Nov 2020
La Bellasera Hotel Suites
We gave this upscale wine-country hotel a fresh look and a more powerful direct bookings strategy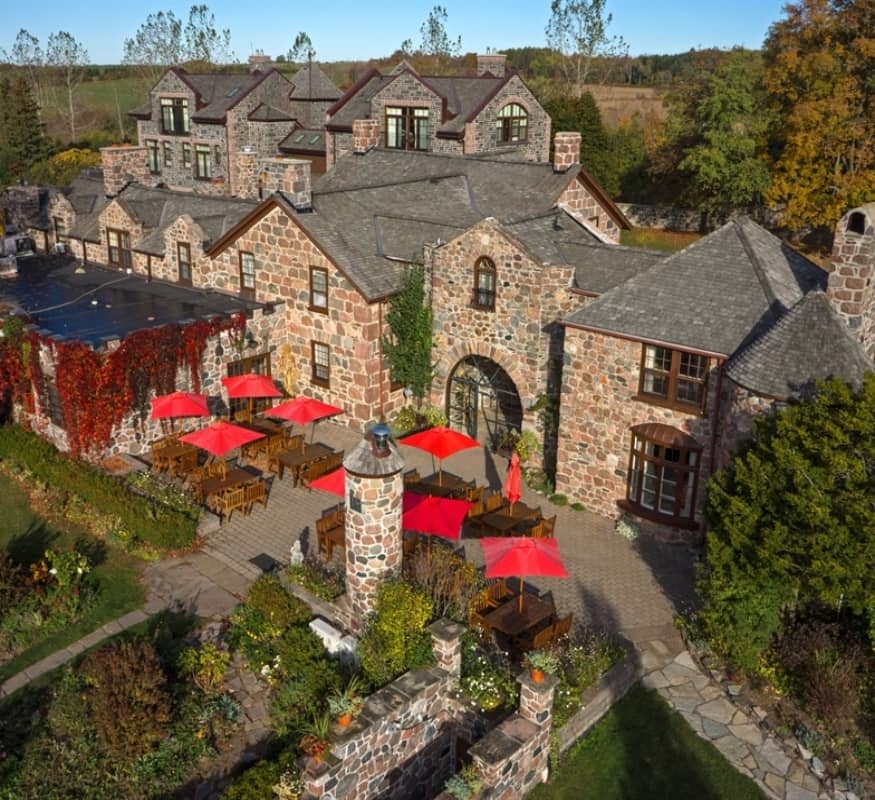 Ste. Anne's Spa
This world-class destination spa looked to Digital Hospitality to create a state-of-the-art web experience for their guests.
Overlander Mountain Lodge
We gave this jewel of the Canadian Rockies a digital makeover and a boost to their direct bookings.