home
A Holistic Approach to Hotel Digital Marketing
Together with you, we work to influence travelers at every stage on their path to purchase, evoking a genuine sense of connection with your hotel brand. A strong focus on data and customization allows us to create highly curated digital marketing strategies unique to your business, from stunning custom hotel websites to intelligent digital ad campaigns and beyond. It's all part of our proven methodology to cultivate loyal guests and grow direct bookings over the long term.
Our success for clients is built on more than 15 years in business, serving hundreds of hotel properties across the globe.
We Get to Know You
Relationships are what makes Digital Hospitality thrive, and our team is the engine that drives everything we do. Strong partnerships with clients and a close-knit team of highly talented individuals have always distinguished us from other hospitality marketing agencies.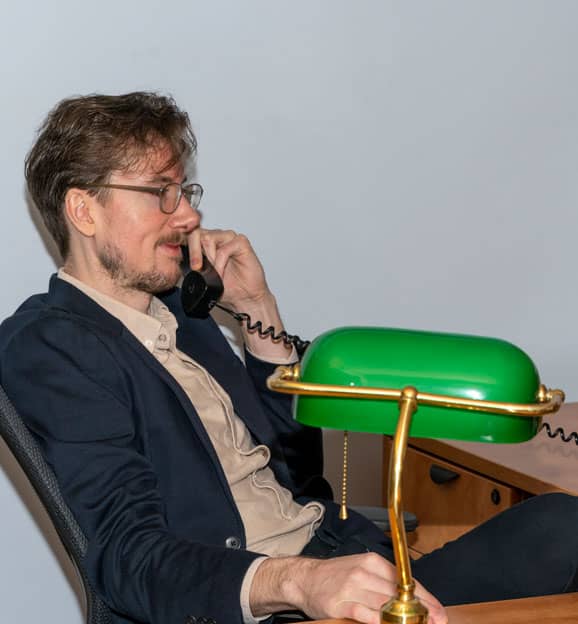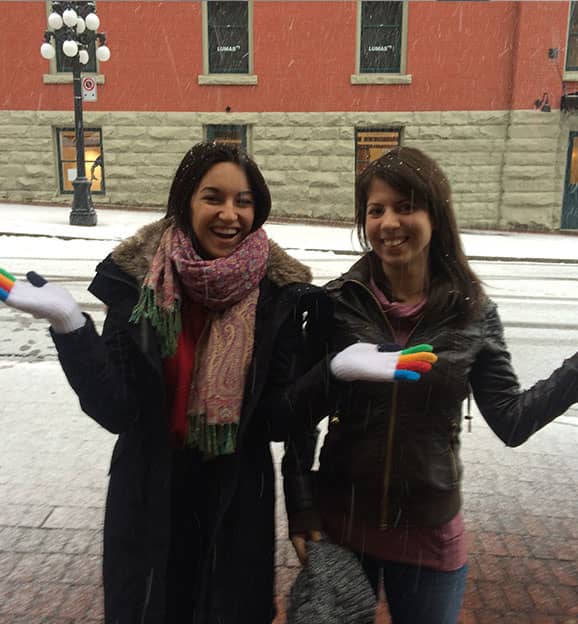 Hallelujah!!
Your team did a great job! It's safe to say upper management on my side, are very happy with the final result.
-Christa Park, Hotel Manager, Royal Anne Hotel