case-study
Finding New Opportunities
La Bellasera came to us with some frustrations. Over the past several years, they had been unable to achieve consistent growth working with their agency partner and lacked an understanding of what was preventing them from capturing greater market share.
They wanted to drive more direct bookings and decrease their reliance on OTAs. They also wanted a partner who could offer more transparency and dialogue around their digital marketing efforts. Monthly reports were not enough--they wanted someone who they could work with to analyze and understand the strategies and results that were being employed for them.
They also wanted a new look for the website: something that better captured the on-property experience, which encompasses the best aspects of California's wine country
A World-Class Web Experience
A striking website and a data-driven ads strategy helps us drive strong online bookings revenue for La Bellasera.

https://

Careful Planning & Impressive Results
The approach for La Bellasera began with extensive consultation and a 1-year plan. Fixing the mistakes made by their previous agency was top of mind and so was establishing strong lines of communication between our account managers and their team.
Six months of targeted ad campaigns across Google and Facebook have yielded consistent increases in ROAS (return on ad spend) every month and a much higher volume of direct bookings at the property. A new custom website, supported by strong SEO initiatives, both on the website and across their web presence has driven website traffic and website conversions to higher levels as well.
In addition to the metrics and results, La Bellasera now feels that they are both well represented online and well taken care of by a partner who is committed to their success and eager to bring them into the process.
54
Increase in organic Google traffic following launch of the new website, comparing Nov 2021 against Nov 2020
177
Increase in Return on Ad Spend (ROAD) across channels Feb to Nov 2021
243
Increase in Avg. Time on Page following launch of the new website, comparing Nov 2021 against Nov 2020
"We appreciate your hard work and how much you genuinely care about our properties. Your hard work doesn't go unnoticed."
-Alexa Bierl, Business Development, La Bellasera Hotel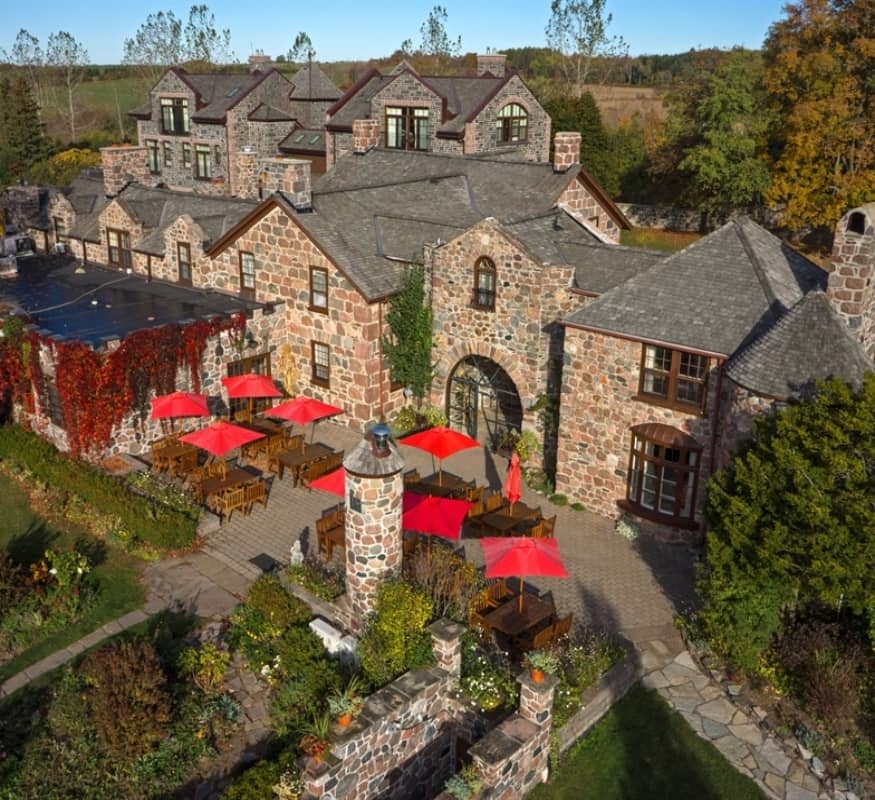 Ste. Anne's Spa
This world-class destination spa looked to Digital Hospitality to create a state-of-the-art web experience for their guests.
Estes Park Resort
With a beautiful new website to showcase their multi-season on-property experience, we helped this resort drive some of the strongest ad returns we've ever seen.
Overlander Mountain Lodge
We gave this jewel of the Canadian Rockies a digital makeover and a boost to their direct bookings.