blog
BLOG

Back
Prepare for new web privacy standards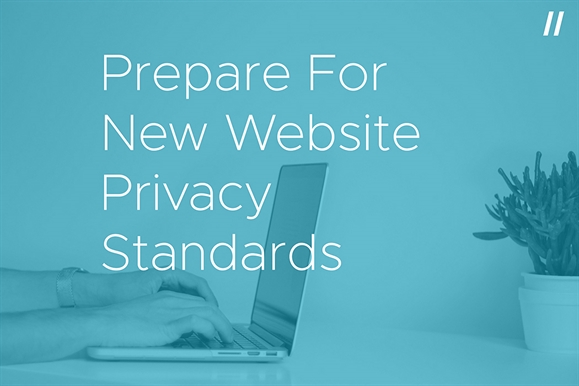 There is a standard in Europe titled The General Data Protection Regulation (GDPR) and it is something to keep an eye on. The GDPR applies to any company that offers goods or services to European residents, this means any hotel in any country needs to know these regulations. This is the first major attempt to make a standard privacy setting on the Internet.

How can I prepare best for these new standards?
GDPR is the start of a new era in data security. Sounds like a lot to prepare for, but the key thing is to take the time to read and understand what rights and duties to follow. There are many areas such as, "The Right of Access and Information", "The Right To Be Forgotten", and "The Right Of Objection To Direct Marketing"
What happens if I ignore the GDPR?
There are fines and investigations that can occur if your organisation is found to be non-compliant.
Fines can be based on several differing factors such as:
Intentional or negligent infringements

Prior infringements

Mitigation of damage

Degree of cooperation

Types of personal data involved
Then the fine may be up to an amount that is the greater of €10 million or 2% of global annual turnover (revenue) from the prior year.
The time to prepare for GDPR is now. Time-consuming investigation and large fines are at risk at slowly your organisation down. Want to talk more about GDPR and developing a site that it compliant? Reach out to us today!

Back
Recent Post
July 14, 2018
Things to do
January 12, 2018
Things to do
Prev Post
Next Post
1
1
. Which best describes you?
2
3
4
2
1
2
. How can we help your property?
3
4
3
1
2
3
. What are your biggest challenges?
4
4
1
2
3
4
. Tell us a bit about yourself
5
Message Sent
Thank you for your contacting us, we will get back to you shortly.